"Hervey Bay is an absolutely globally unique location for Humpback Whales - geographically there is no place like Hervey Bay on any other Humpback migratory path anywhere in the world"
– Dr Wally Franklin, Whale researcher in Hervey Bay for 25 years and founder of the Oceania Project.
Join Australia's original Whale Watch operators for the experience of a lifetime with magnificent Humpback Whales in the best Whale watching location in Australia, Hervey Bay.
Why should you go Whale Watching in Hervey Bay?
Hervey Bay is a haven for these large Cetaceans and has been named as the first "Whale Heritage Site" in the world, as the area is a rare and protected stopover site for these migrating marine mammals. Numbers of Humpback whales once dwindled, but now their populations are increasing by around 11% annually, meaning we see more and more each year! Hervey Bay has become world famous for its incredible whale encounters, in particular, a behaviour called "mugging" where the whales lift their heads out of the water to take a good look at you!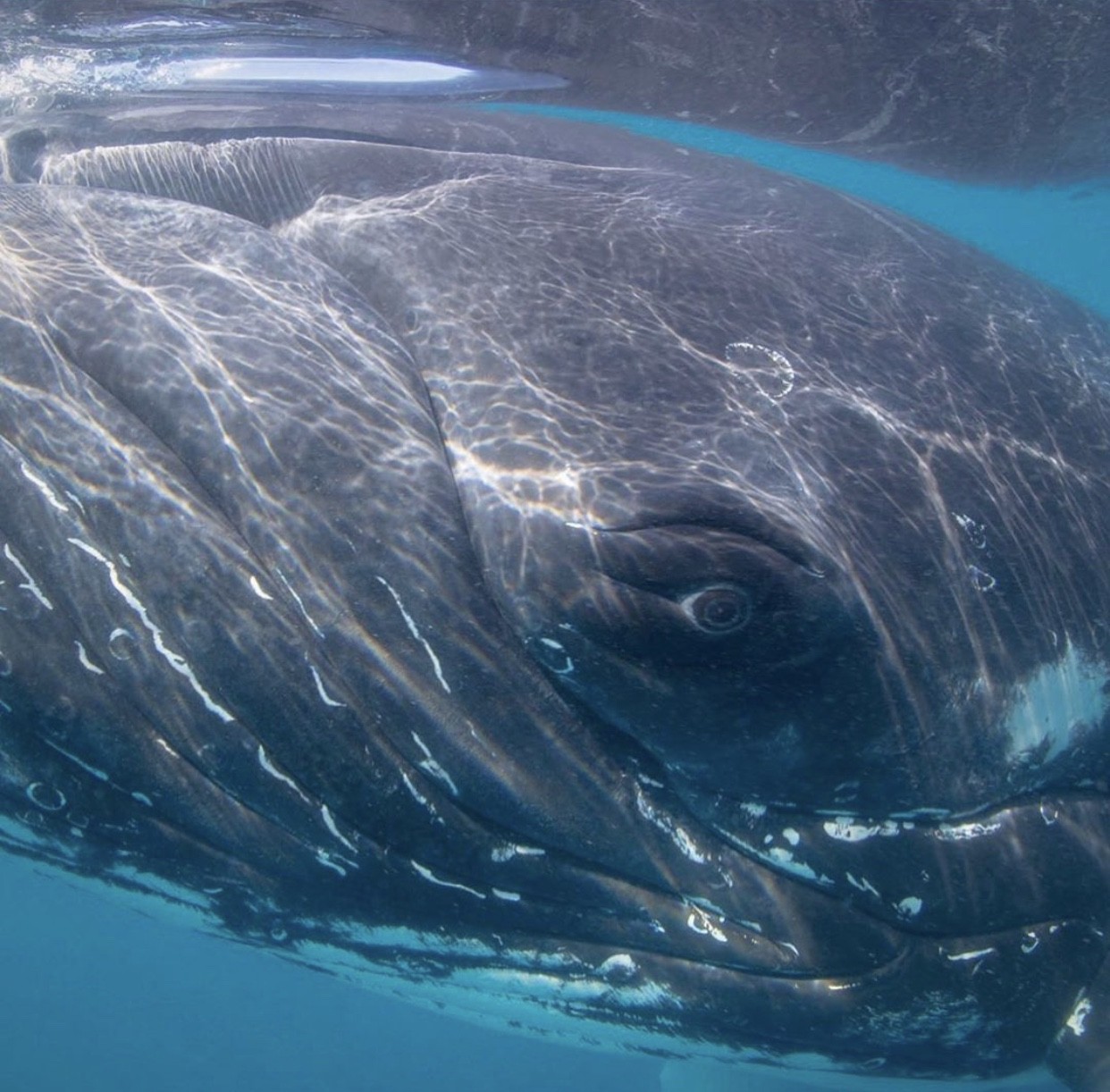 Why tour with us?
We are the first Whale Watching company in Australia and the longest running.
We offer the best value tours on the Fraser Coast
Our purpose-built vessel 'Quick cat II' will get you up close and personal with the Humpback Whales offering an experience you won't forget.
Our passionate staff members are eager to share their whale knowledge with you
Hervey Bay Whale Watch has been a family run business for over 30 years and is operated by 'True Locals', passionate and focused on showcasing the magic and hidden gems of the area that we call home.
We invite you aboard Quick Cat II this season to experience the magnificent Humpback Whales in the beautiful waters of Hervey Bay.