Hervey Bay Whale Watch Updates
"Hervey Bay is an absolutely globally unique location for Humpback Whales - geographically there is no place like Hervey Bay on any other Humpback migratory path anywhere in the world"
– Dr Wally Franklin Whale researcher in Hervey Bay for 25 years and founder of the Oceania Project.
Join Australia's original Whale Watch operators for an experience of a life time with magnificent Humpback Whales in the best Whale Watching location in Australia, Hervey Bay!
Rest assured you will be traveling in very capable hands cruising with longest running and first company to commence whale watching in Hervey Bay waters, offering the best value whale tours on the Fraser Coast.
Whale Watching in Hervey Bay's waters are protected by World Heritage Listed Fraser Island which makes "Platypus Bay" a great place for Humpbacks to stay and play.
Our purpose built vessel 'Quick cat II' will get you up close and personal with the Humpback Whales offering an experience you won't forget. Be amazed when a 40 tonne wild animal breaks the surface to put on a show for the guests on board. You'll experience breaches, spy hops, fin slaps, amazing muggings of the boat and much more that will make you fall in love with these beautiful gentle giants!
Hervey Bay Whale Watch offer two half day Whale Watching Cruises aboard Quick Cat II, departing daily from the Great Sandy Straits Marina during Whale Season (17th July - 31st October).
The team at Hervey Bay Whale Watch would love to have you as a guest on board Quick Cat II to show you our love and passion for Humpback Whales and this little slice of paradise we call home, we hope to see you #holidayhere this Whale Season!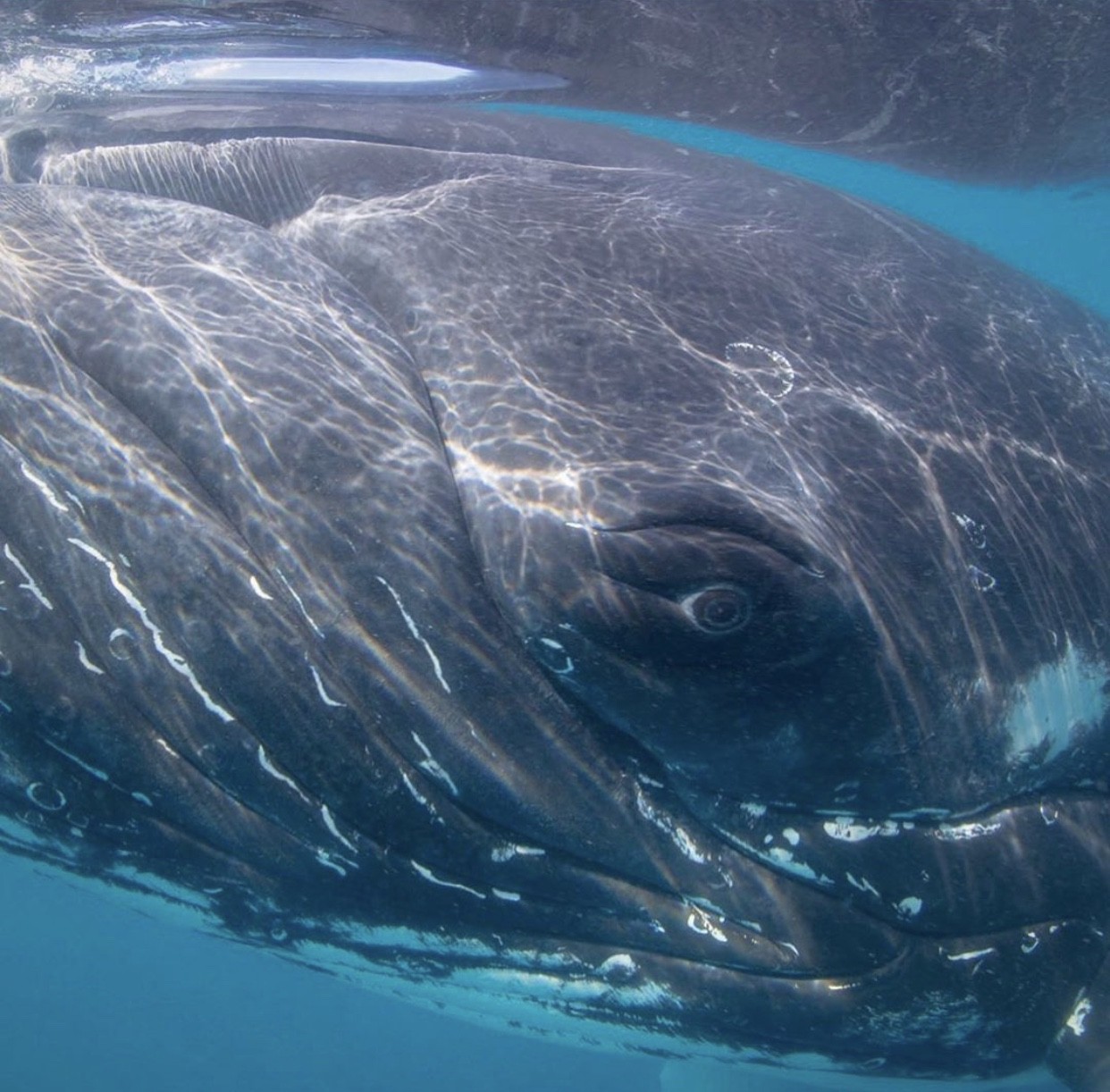 ---
Hervey Bay Whale Watch has been a family run business for over 30 years here in Hervey Bay, Queensland.
Operated by 'True Locals' passionate and focused on show casing the magic and hidden gems of the area that we call home.
Brian and Jill Perry began commercial Whale Watching in Australia back in 1987 in the calm, pristine waters of Hervey Bay.
After 30 years of running and operating Hervey Bay Whale Watch they sold the business to the Peaker Family (long time friends) in 2017.
John Peaker use to fly the spotter plane and started working on the boat for Brian & Jill back in 1987 which furthered his boating career in 1989 when he became a Skipper for Hervey Bay Whale Watch.
John pursued a career as a commercial pilot but always maintained a close connection with the Whale Watch Fleet and did occasional skipper jobs as much as possible.
30 years later he was flying over Quick Cat II and was struck by how good the boat looked moving in the water - it happened that John was looking for a family business - one thing led to another and he and his family (Josh,Sam & Kate) took over Hervey Bay Whale Watch in 2017. So it has gone full circle and the Perry's are confident that the business is in good hands with part of the original crew at the helm and handing over to a family with a history of over 90 years here in Hervey Bay.
We invite you aboard Quick Cat II this season to experience the magnificent Humpback Whales in the beautiful waters of Hervey Bay.